"If you don't know where you are going,
any road will get you there."
Join

our

transformational

one of a kind

five-day

residential

programme

for

young

adults

of

18-28
where we help you make sense of all aspects of this beautiful mess we call life in a comprehensive manner, improve your competencies and abilities to deal with all situations in it, and gain clarity on where you want to get to in life and how to get there.
Comprehension
To make better sense of life
Competence
     To deal better with life
Clarity
 To make this life truly yours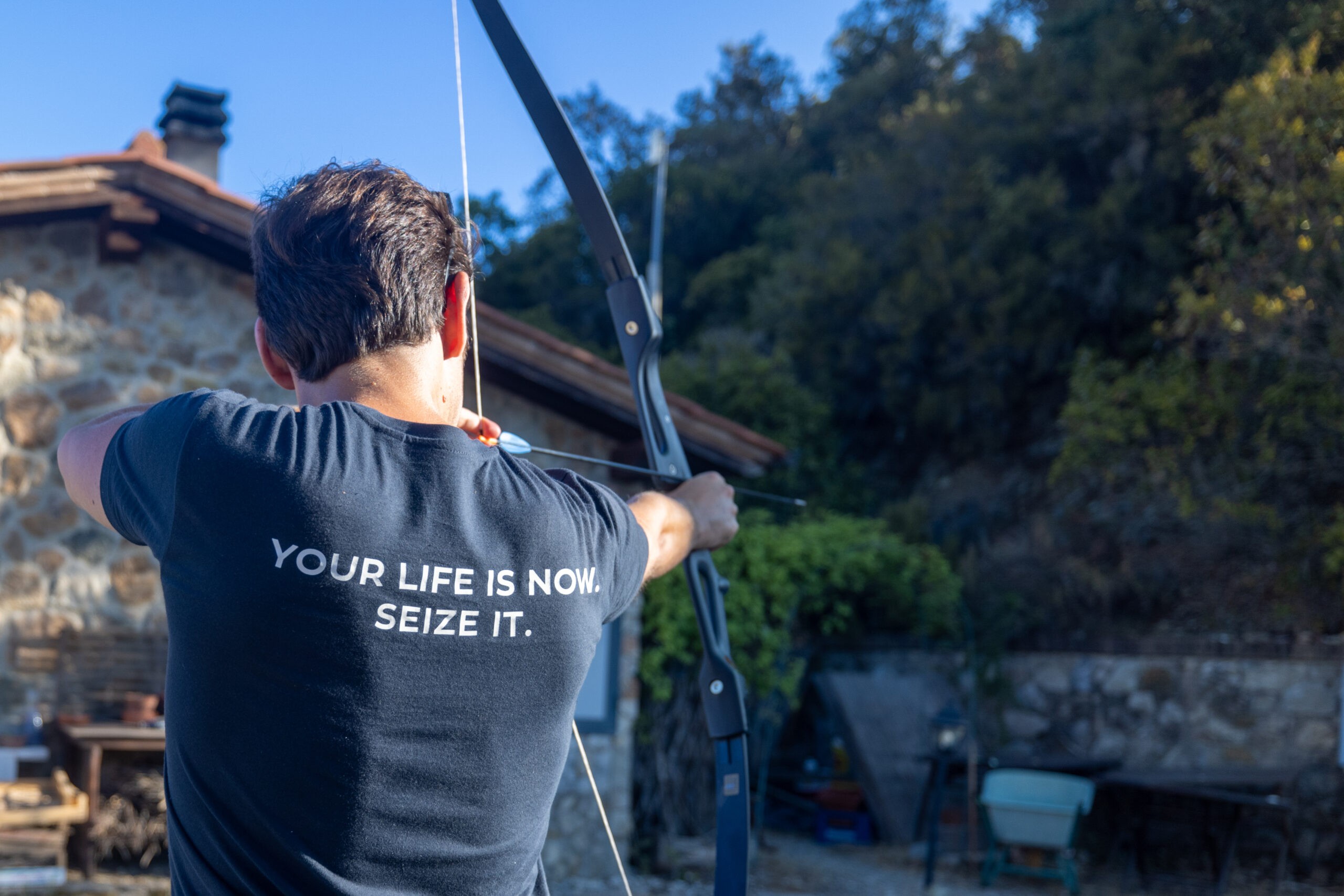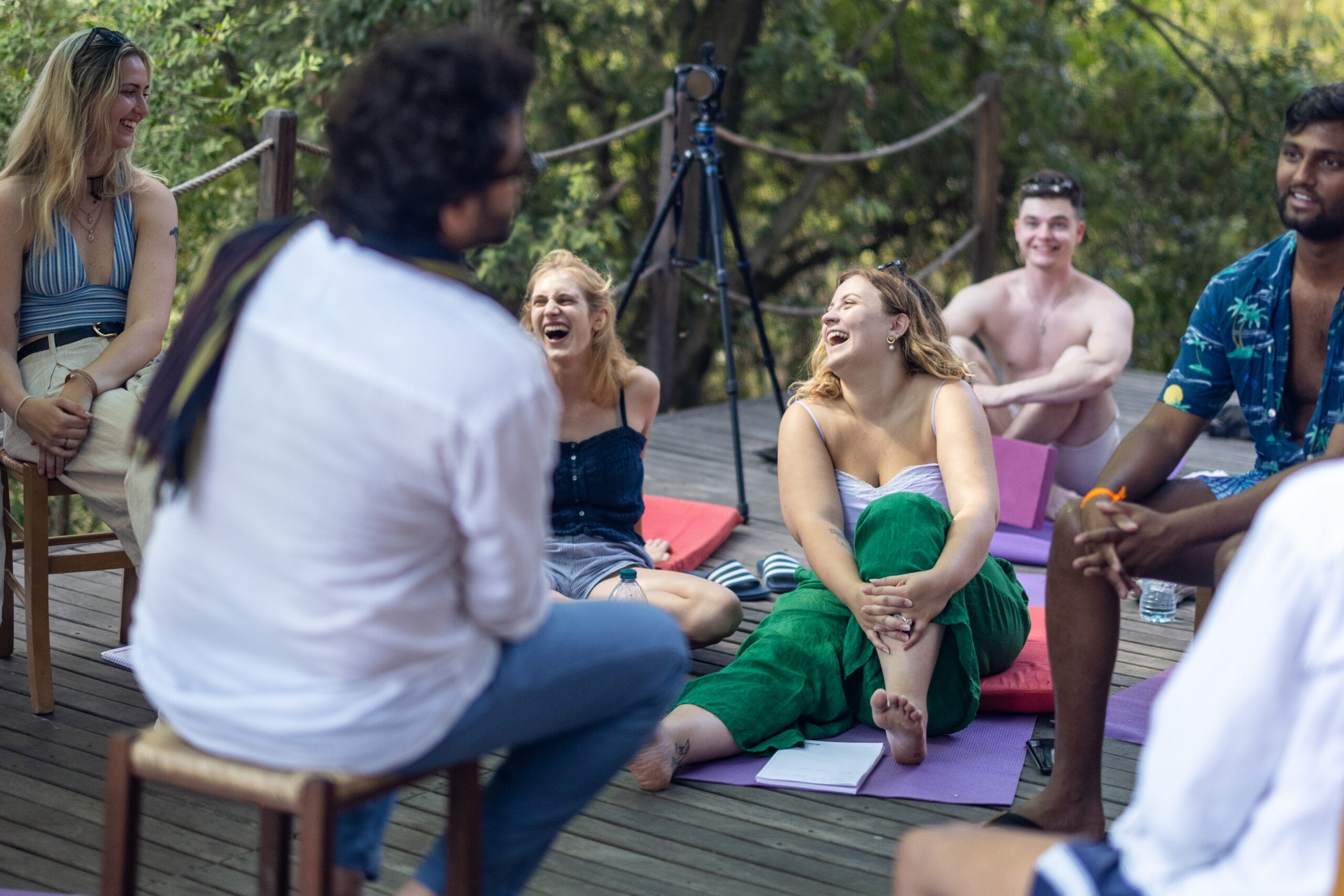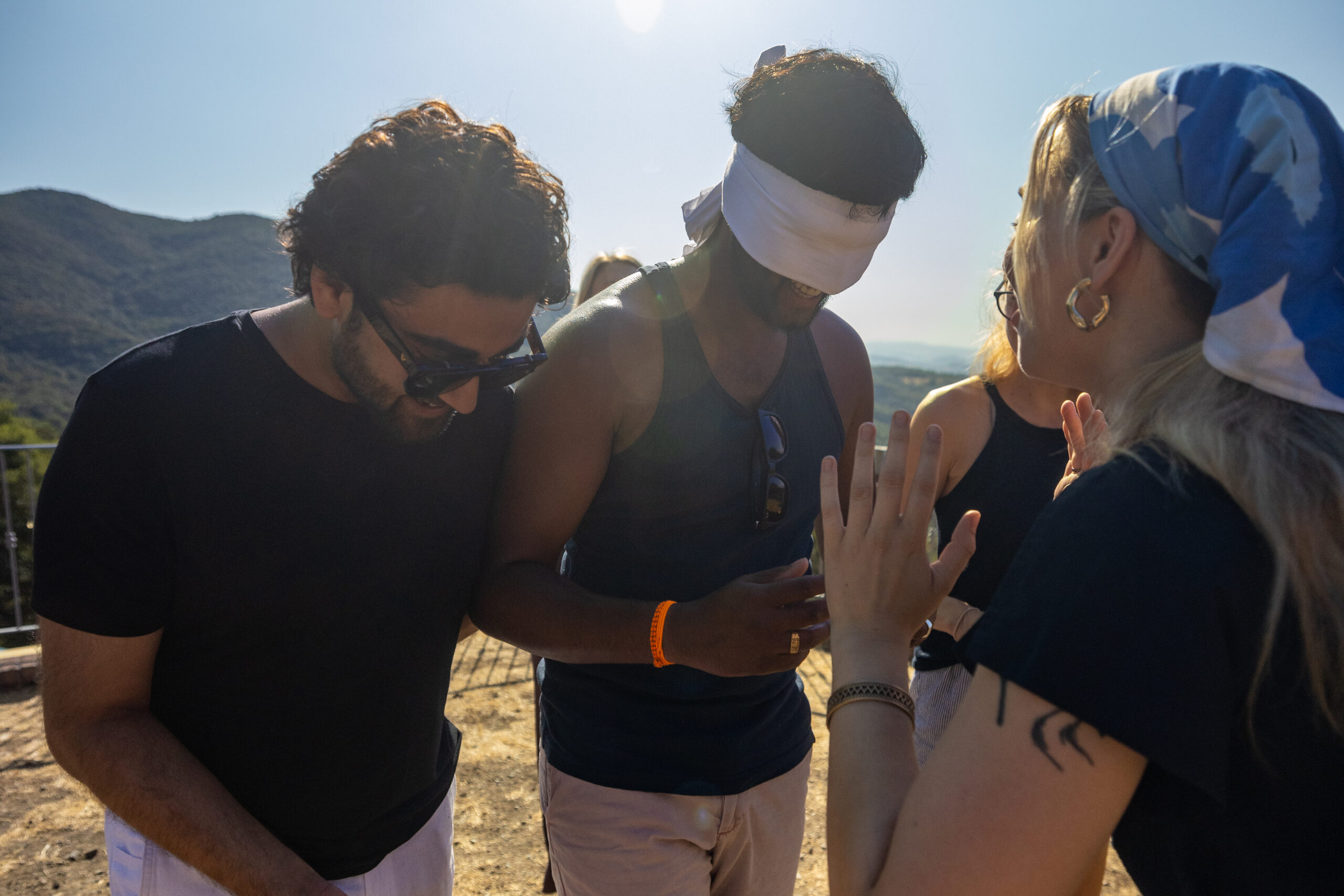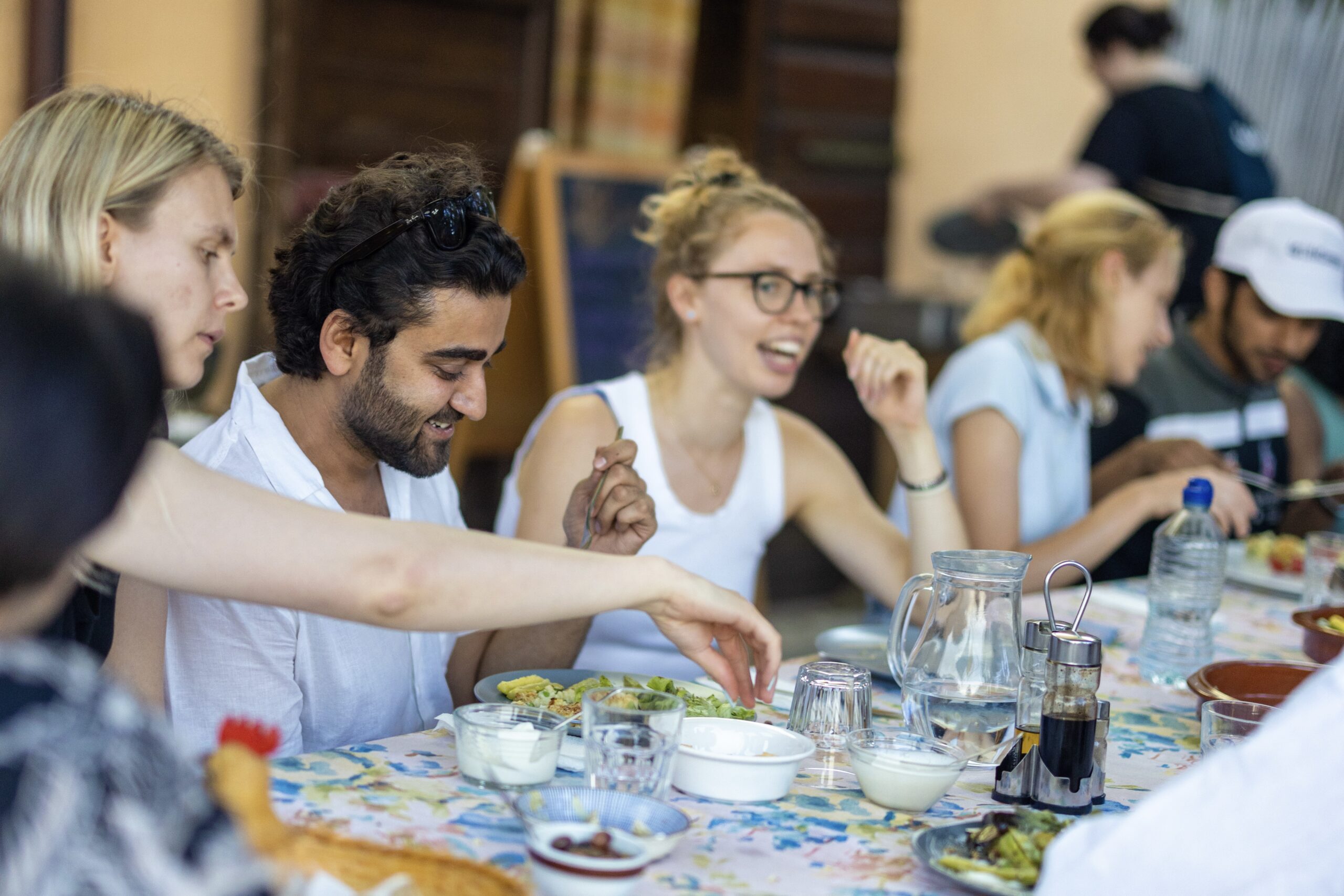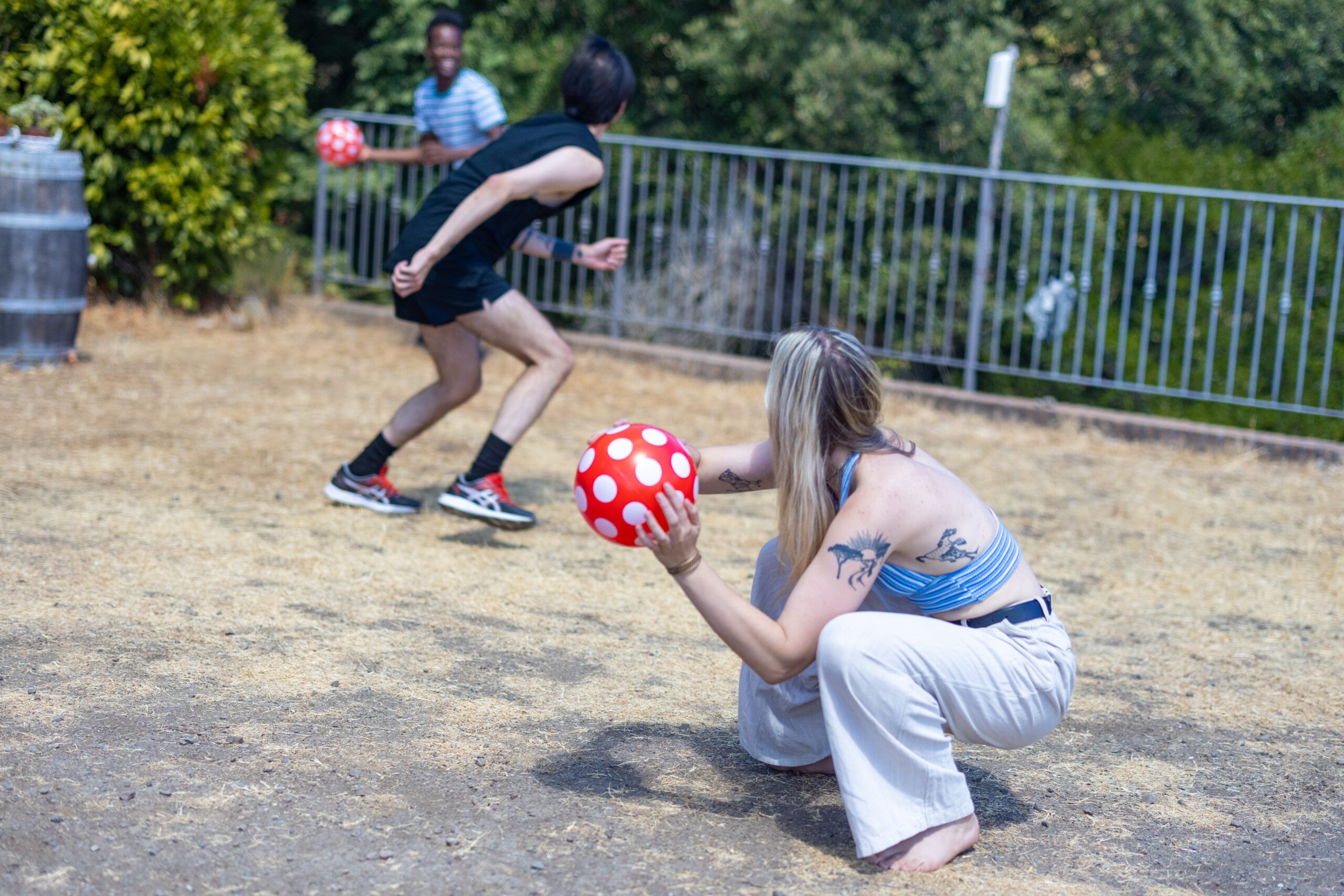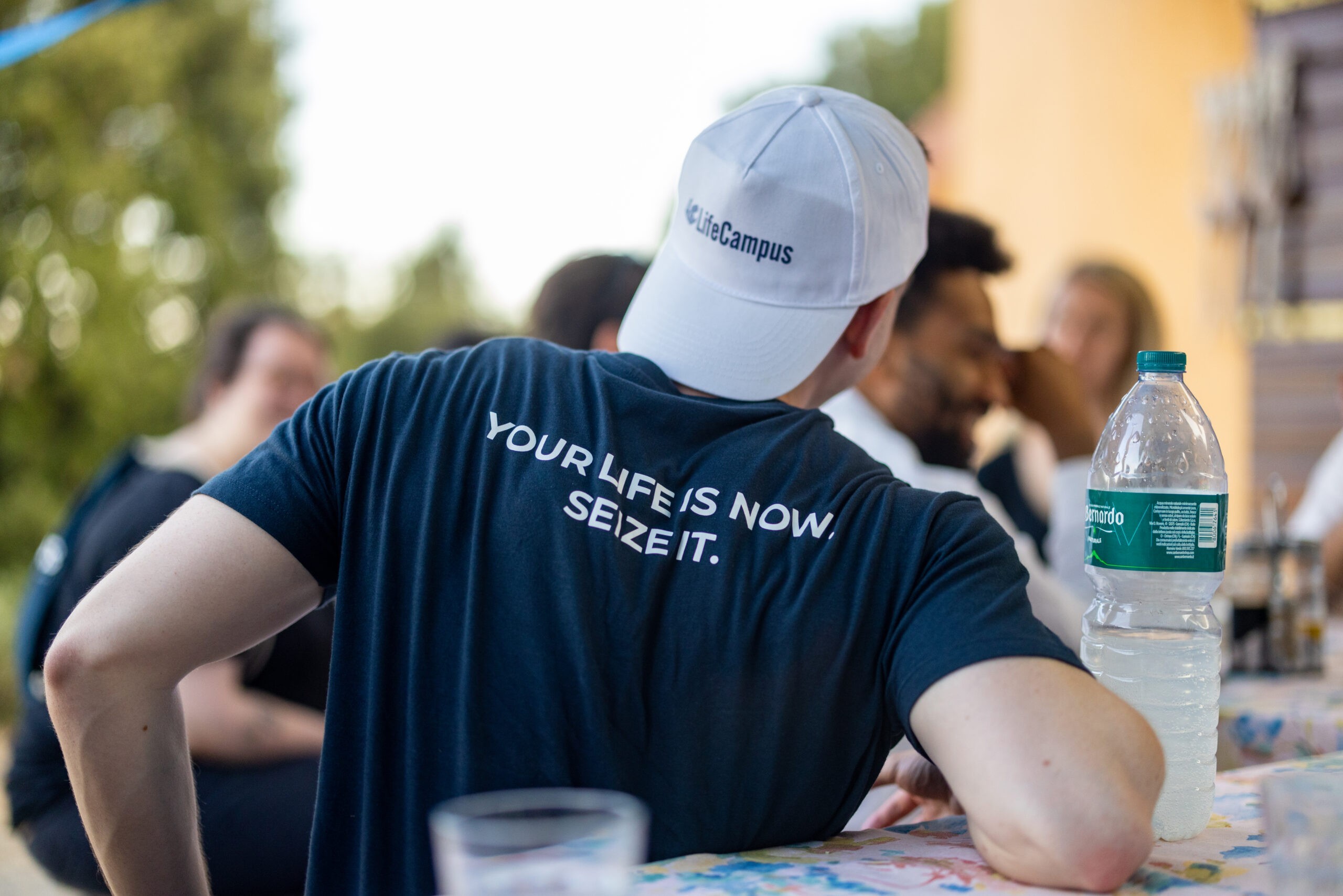 I see my relation to men and women differently, and I guess overall the powerdynamic in a different light. Understanding that I am only this moment, so when I remember/identify with something that holds me back I find it easier to let go of it. I stopped over-analysing and psychoanalysing every thought, memory and action of mine.

Pinja, Finnland
I'm not exactly sure what changed, but people around me noticed that a lot and I get comments like "i dont know what you did in italy, but since you're back - you project a very different energy and vibes, you seem happier than before and you don't believe in bullshit anymore

Kasia, Poland
I have become more aware of how I carry out my day to day activities as a result am able to see what I'm doing wrong that I must stop doing and what am doing right that I must emphasize more

Collins, Kenya
I feel like I became more like a balanced person and being able to keep my things more together

Emma, Hungary
I started to push my actions to work more for the things I realised I want to live for

Micha, Germany
LifeCampus gives you a chance to change your life

Carmen, UK
"Why should I care?" 
You should only care about joining if you care about yourself. We do care about you. And since caring is sharing, we wanted to share with you what we have learned about getting by in life that we should have learned when we were YOU – and not in a wu-wu way but rather in a well-structured science-based manner.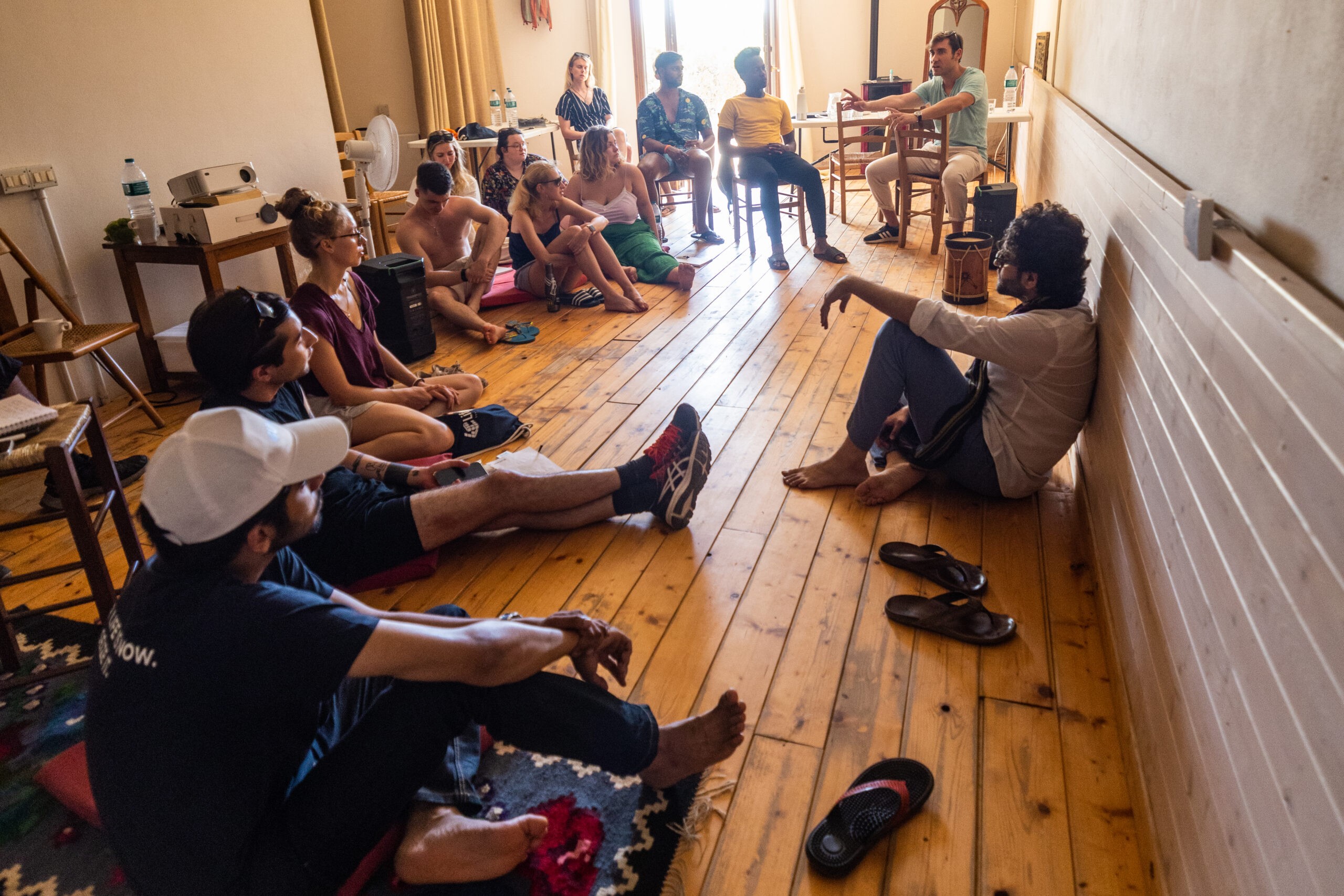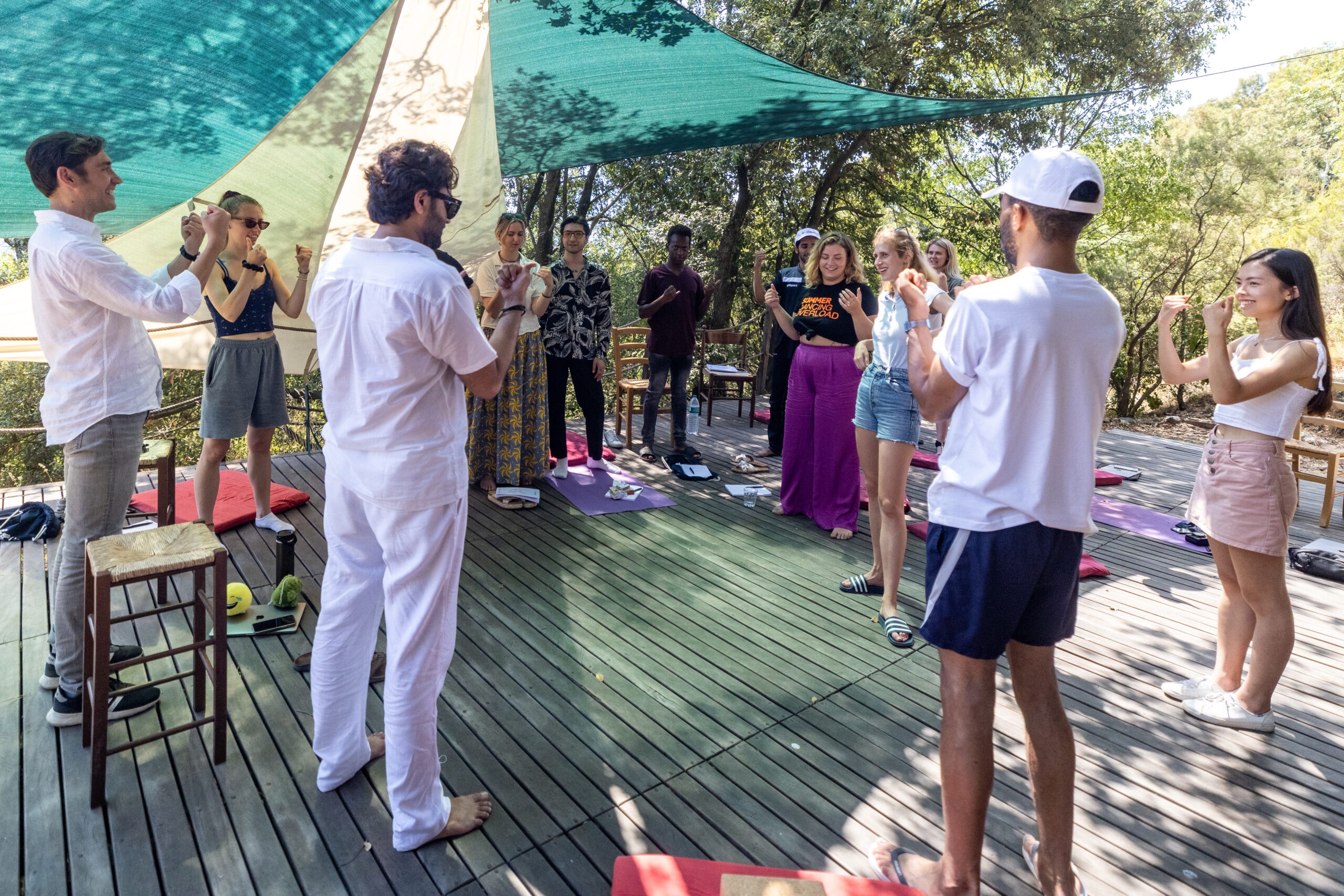 "What's in it for me?"
Whatever is in our programme, it's already in YOU. Just perhaps buried under years of social conditioning and outdated learning. What we offer here is the extension of the school curriculum or rather the missing puzzle pieces that can help you become a better functioning human being with enhanced mental, emotional, social and physical dimensions.
"Why LifeCampus?"
Today's world is all about choices. We chose to build LifeCampus because we believe in having fun while learning, realising things for yourself instead of being told so, and connecting with others while truly connecting with yourself. And most of all, we believe in YOU. The rest is simply your choice.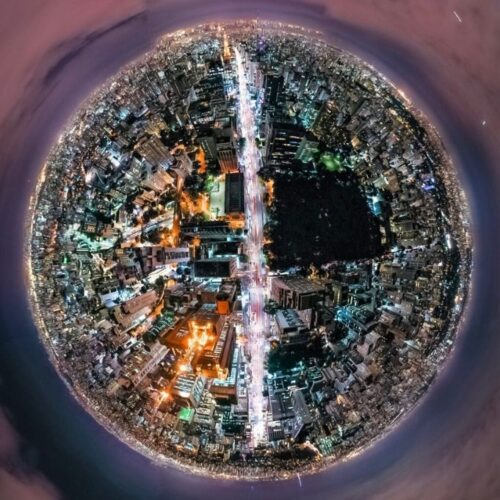 What
LifeCampus is a cutting edge one-week science-based programme revolving around the main areas of life that are missed from the school curriculum. Money, love, success, happiness, you name it, we cover it.
Why
To help you make sense of the world around you and yourself in it and to ensure that you not only thrive but also set yourself up for a life that is truly yours.
How
Through inquiring into fundamental questions, guided discussions, self-exploration, aha moments, fun exercises and experiential learning in a seven-day introspective as well as outward-looking journey.
Where
The next LifeCampus is going to take place in the magical Yogi's Garden in Bali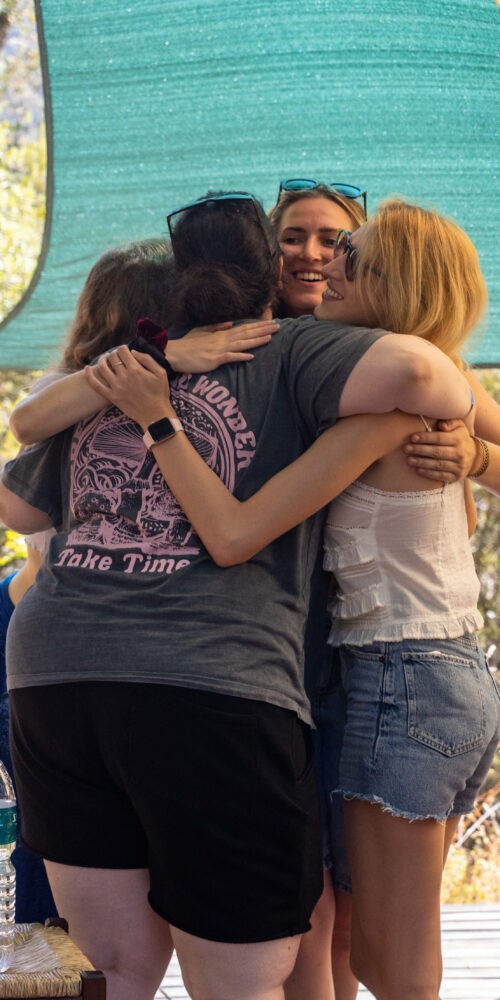 Who
A group of curious souls at the age of 18-28 who are committed to make the most of life. Are you one of them?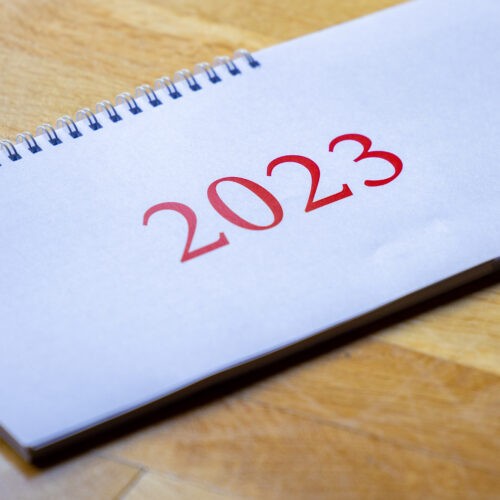 When
The LifeCampus spring edition is going to take place during 10-15 March 2023.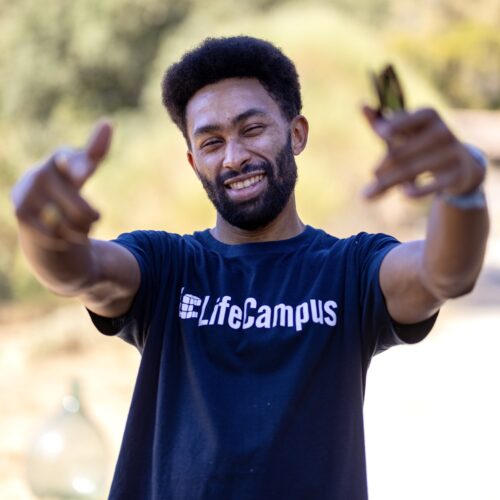 What if
What if you had an opportunity to change your life? Find out for yourself!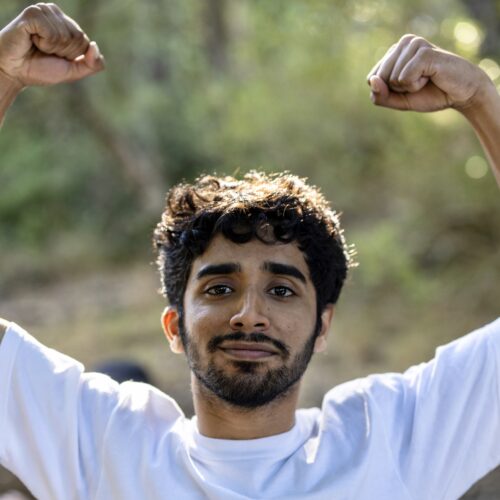 Impact
A solid self-orientation equipped with practical tools and methods for your everyday life to make it your masterpiece.
The programme in a glance
Day 1
Thoughts, feelings, emotions
What they are and how they make us who we are
Day 2
Beliefs & habits
Why and how we do the things we do
Day 3
Physical & mental wellbeing
What makes us feel and be well
Day 4
Relationships & connections
How our human connections determine the quality of our lives
Day 5
Wealth, success, fulfilment
How everything adds up, making life a beautiful journey
LifeCampus doesn't change your life. You do.
We simply offer you an opportunity to do so.
EXPERIENCE
Learning has many ways. Yet, true transformation comes through experience. The experience LifeCampus offers you along with a few selected others holds the potential to change the course of your life. We only create the opportunity, YOU curate the experience.
UNDERSTANDING
Life is extremely complex. Deconstructing it gives you a better grasp on its major elements as well as an understanding how they are interconnected with one another. LifeCampus offers just that through a conceptual framework that facilitates this process.
TOOLKIT
Yeah, yeah, we know; it's all nicely said but how do you really pull this off in real life!? LifeCampus helps putting theory into practice by offering tried and tested tools and methods to ensure that transformation does not stop in the mind but translates into everyday actions. Even when you'd want to procrastinate.
MENTORSHIP
You liked how Tony Stark mentored Peter Parker? Although we certainly don't have cool flying suits and you may not be a superhero (yet), the idea is pretty much the same; awkward hugs (at first), good intention, some wise words, occasional roasting, occasional praise, catching you only when you'd fall, and watching you creating your own legacy – only all this on a first name basis.
LifeCampus is for you if...
You want to define where you are headed
You like to connect with people alike
"If I had a world of my own, everything would be nonsense. Nothing would be what it is, because everything would be what it isn't. And contrary wise, what is, it wouldn't be. And what it wouldn't be, it would. You see?"
Your life is now. Seize it.