Here is how the magic happens
Have a glimpse of LifeCampus 2022
We are ready for
your adventure
your connection
your transformation
you
"You used to be much more…muchier. You've lost your muchness."
Ready for an adventure?
Do you remember how everything seemed to be an adventure as a kid? Stepping into our adult life means to most adjusting to 'reality'. But why really? Why do we seize to pursue the wonder? Most likely because we are taught to do so.
In LifeCampus we reverse this learning. Here everything is an adventure. And the most intriguing adventure one can have is the exploration of ourselves, going down the depths of the labyrinth. It takes courage and determination and there is no clear map, but the treasure you will find there is priceless.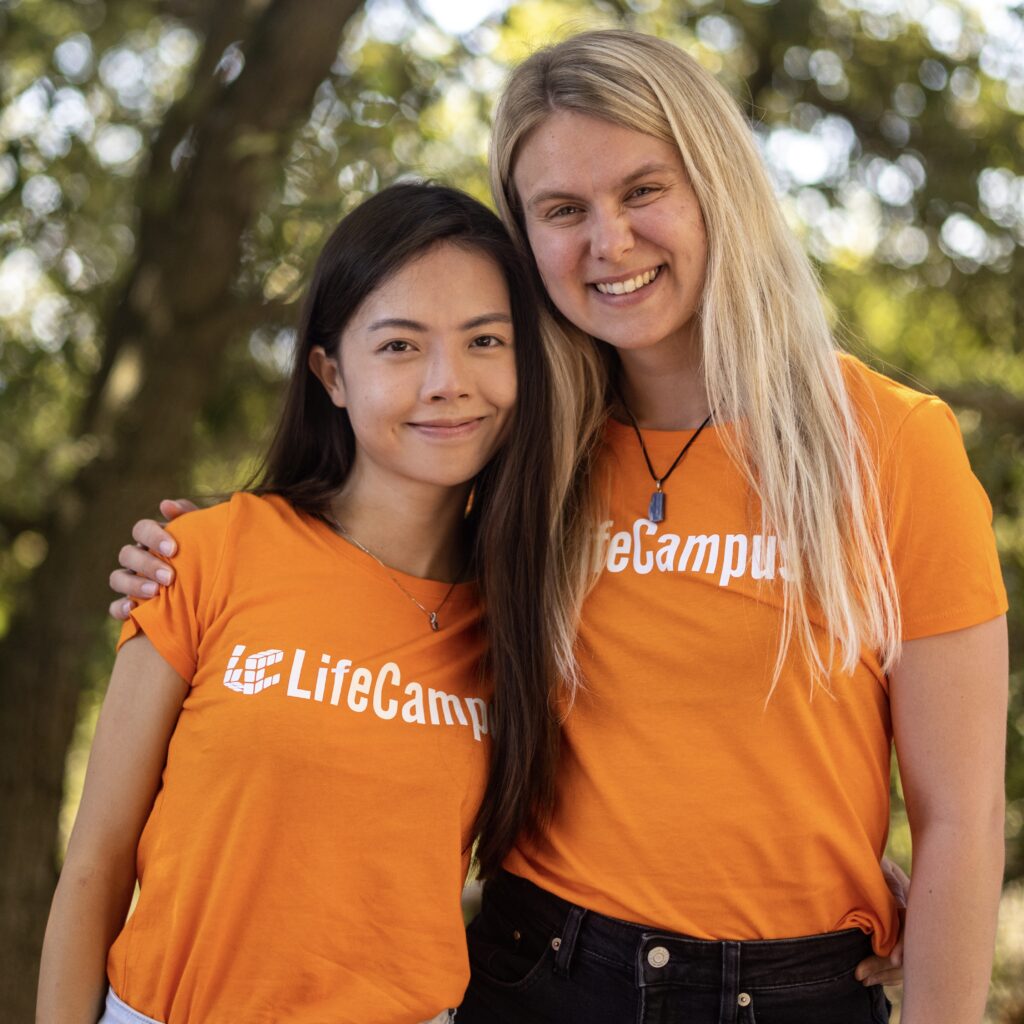 "Have I gone mad? I'm afraid so, but let me tell you something, the best people usually are."
Social distancing?
Social media?
Zoom meetings?
Are you overdosed on any of those? We get it. That's why LifeCampus is all about being present. Physically, mentally, environmentally.
Which means you will connect with yourself AND others. You will join with 15 young forward-thinking minds from all around the world for one week to come together and share this incredible journey. And yes, we do think gender balance is important.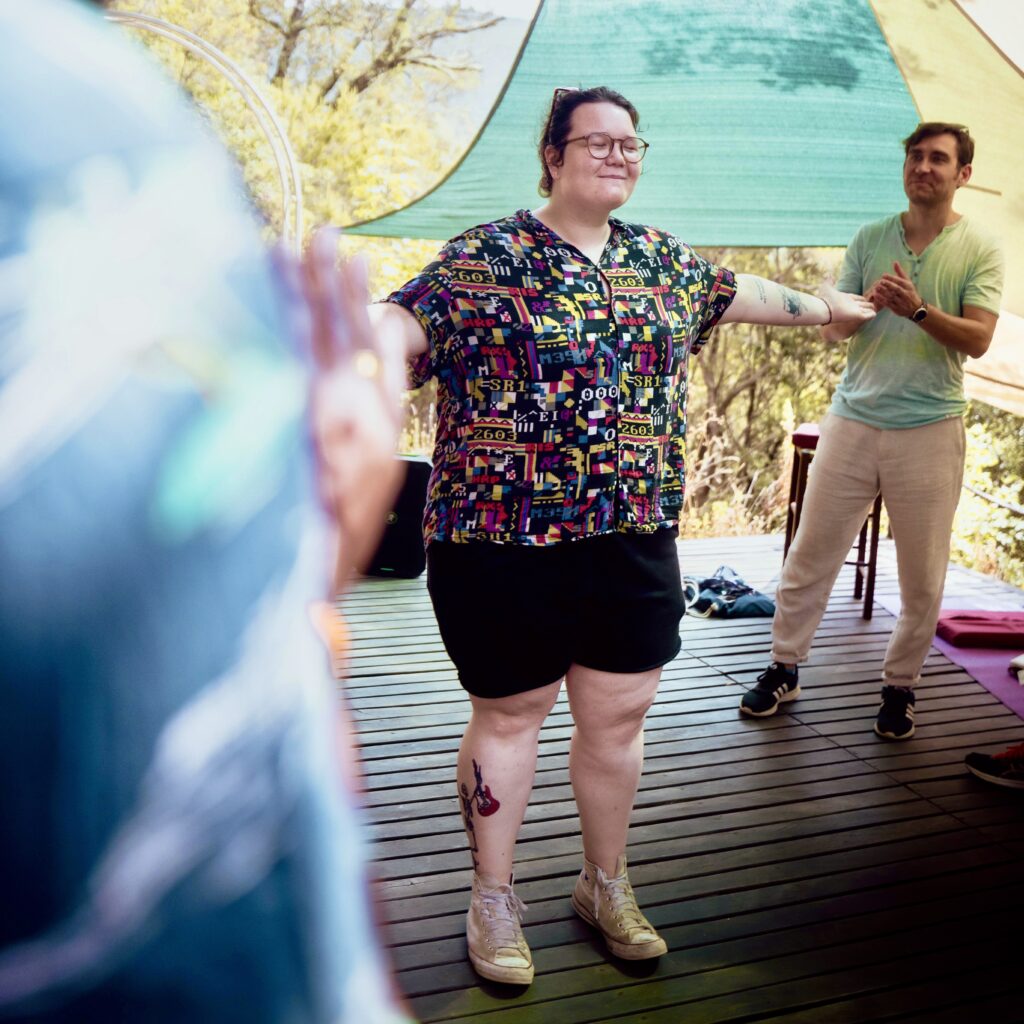 "It's no use going back to yesterday, because I was a different person then."
Think. Do. Repeat.
There are two ways of learning; theoretical and experiential, and we do both at LifeCampus. Of course, it's easier thought than done. So, how exactly? Through the learning cycle of exploration, discussion and action. We will dive into wide-ranging topics and we will make sure that profound understanding and change are achieved through activities and experiences, connecting theory with practice.
Real change though happens outside of our boundaries. That is why we make you comfortable being uncomfortable; to leave your comfort zone. We don't push you, we rather purposefully pull you and we are there with you all along.
The four key pillars of LifeCampus
We all think and operate in a unique way even with our striking similarities. However, even so, conceptual frameworks usually facilitate arriving to a common understanding. With this in mind, LifeCampus is structured along four main pillars.
Understanding why the hell we do the things we do is the first step towards true freedom. In other words consciously directing our life. It is also inevitable for finding those ever clichéd meaning and purpose. LifeCampus seeks to assist in this quest of identifying the reason behind our beliefs, decisions and actions.
Our premise is that confusion, the feelings of "what now?" and "where to?", the sense that life is just happening to us is usually a result of lacking some anchors. This can be rectified though. That is why LifeCampus intends to help identify the most important areas of life, allowing you to focus and work on them.
Gaining better clarity on the 'WHY' and the 'WHAT' is essential in setting the basis for a great life. Yet, in themselves they are not sufficient without the trickiest part of all; the 'HOW' that helps finding and staying on the desired course. At LifeCampus we aim to provide tools and methods for implementing the actions required to live an awesome life.
As the African proverb says, "If you want to go fast, go alone; if you want to go far, go together." While you can arguably achieve results on your own, finding the right mentors, surrounding yourself with the right people multiplies those achievements while making the journey much more pleasurable, fun and meaningful.
...and the
seven areas we
journey through
The LifeCampus programme curriculum is structured in a logical manner taking you through all important aspects of life, exploring one area at the time, while discussing how they are interconnected with one another.
What will happen at LifeCampus?
What do pillow fight, dodgeball, ice cubes and sunglasses have to do with life? Join us and find out!
There are at least two things stored for you every day at LifeCampus; learning and fun. Among other things, we will
Introduce a system for establishing some basic understanding and improving clarity around core issues in life;

Explore and discuss some of life's fundamental questions together, and make sure you find a way to your own answer;

Take you through exercises and activities to induce learning and create breakthroughs and AHA moments;

Hold the rope while you are descending into and exploring your own depths;

Facilitate working with one another and in groups, so that everyone gets to be the catalyst in everyone's transformation;

Ensure that you are not falling asleep by boredom while doing all the above.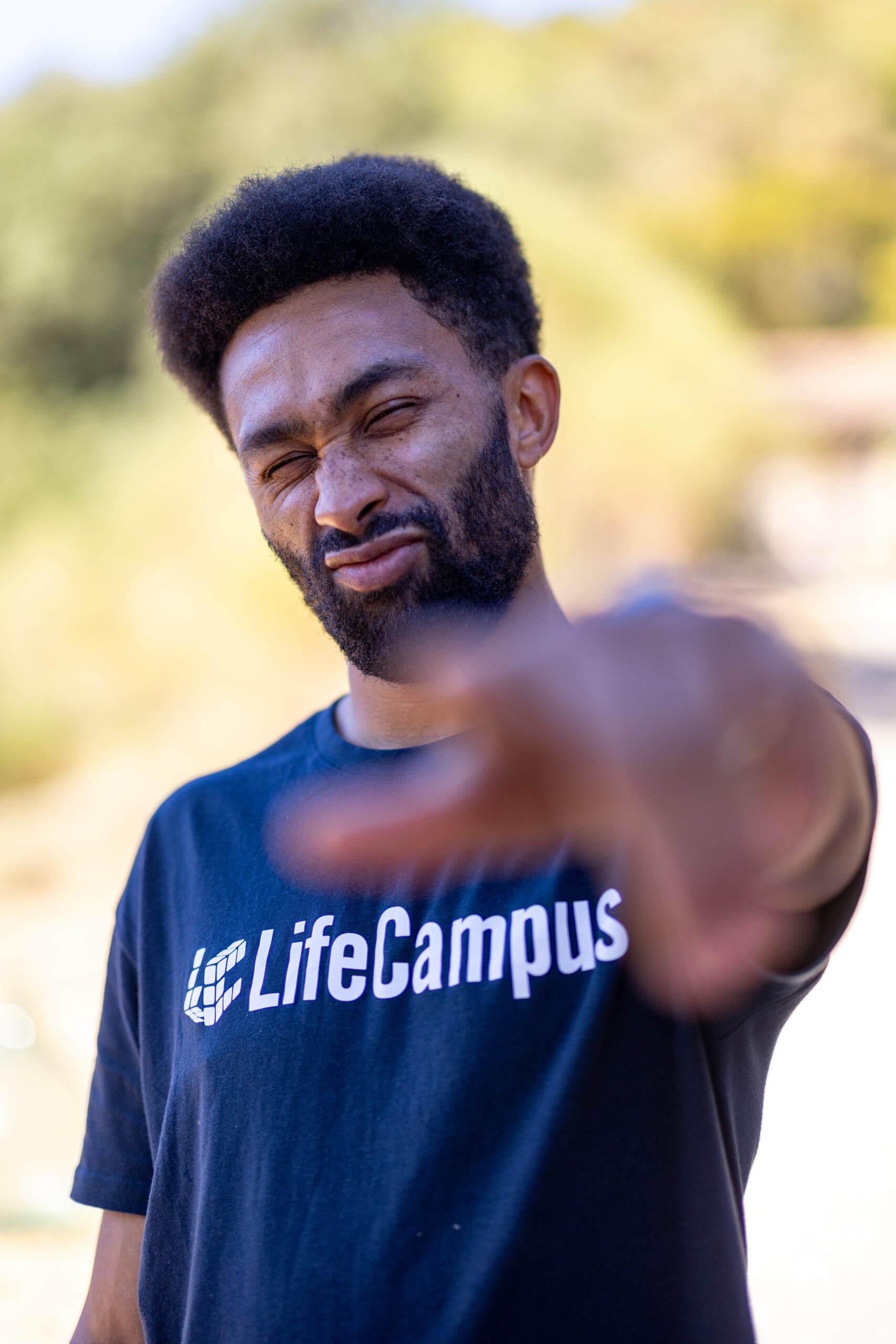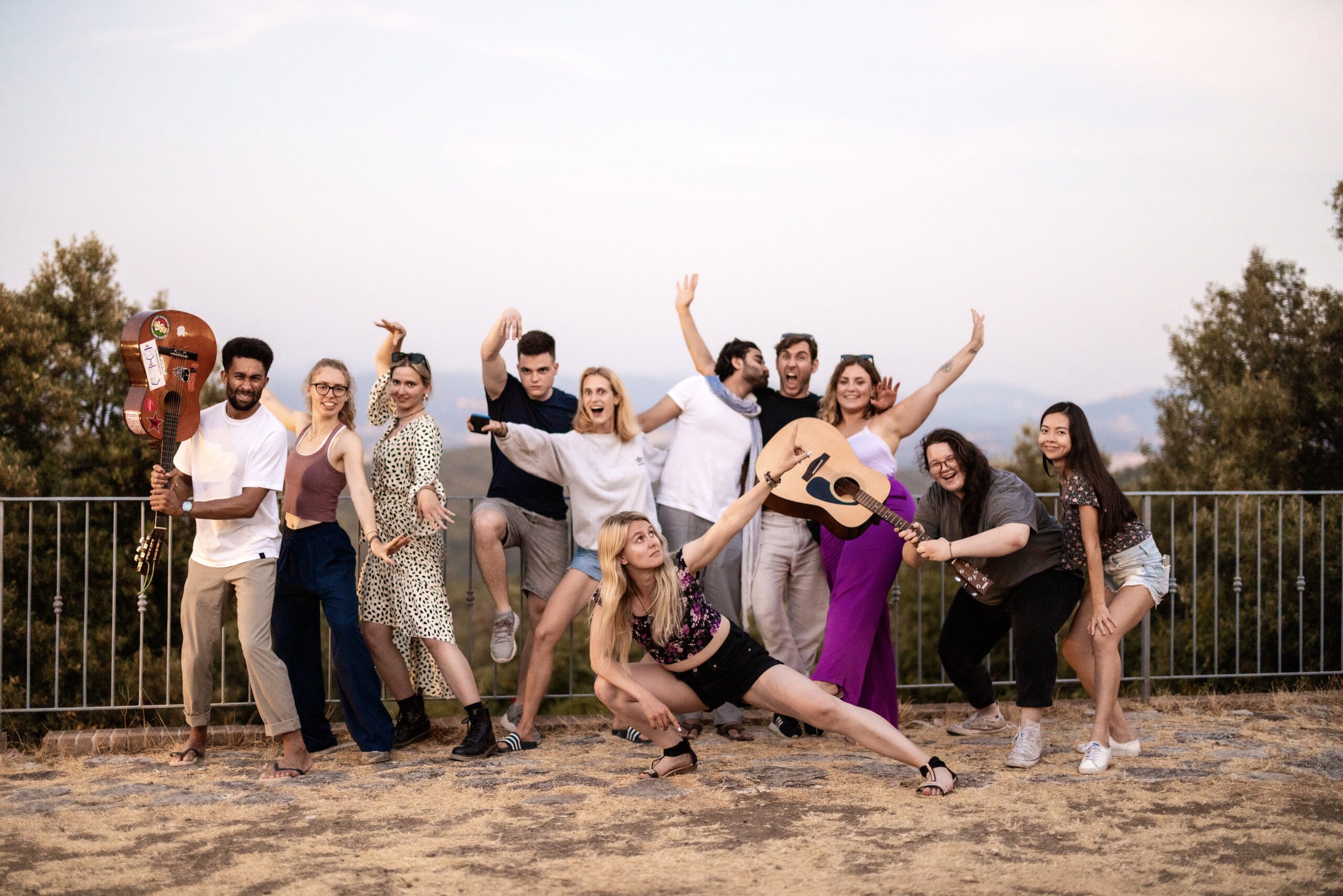 What you will do
Get some adrenaline / dopamine / serotonin / etc. overdose

Feel pumped and exhausted at the same time

Feel like you have grown an inch (no, not there)

Be asked tonnes of questions

Take hundreds of insta-worthy pictures

Look up the meaning 'tribe' in the dictionary

Connect without signal

Wonder a few times how you ended up being part of this and whether this is real
What you won't do
Be concerned about your outfit, messy hair, or any 'weirdness' you may think you have

Feel that you are judged, intimidated, misunderstood, not enough

Have much time to call your parents, lover, friends, dog

Need to always be right

Meet gurus and all-knowing entities

Feel the urge to check your phone

Leave as the same person as you had arrived
The magic starts the moment you arrive 
LifeCampus was created to offer something that is worth your time and efforts. This is also expressed in its magical location, Yogi's Garden that truly reflects the spirit of LifeCampus; inspirational, seeking balance and harmony and nurturing the human soul. When you have a glance at the lush green rice paddies around and the pristine nature, you will feel it's actually photoshopped.
One thing is almost certain.
Once you arrive, you will not want to leave!
Your life is now. Seize it.