Then come join us
for an incredible week

in our residential programme

for learning and growth

for transformational experiences

for insightful discussions

for fun times

for genuine connections
Casale Pundarika, Tuscany, Italy
24 July - 1 August 2022
All-inclusive price
€699.13
Offer valid upto
[wpcdt-countdown id="9239″]
Send your application NOW while our incredible offer lasts!
The price includes the programme fee, accommodation and three meals per day for the entire programme duration
And the best part?
Take advantage of our crazy
FULL REFUND POLICY!
Come join us and if you feel after having participated in the programme that it was not worth your money, we will fully refund you, no question asked. So, the worst case is that you come with us on a paid holiday… sounds crazy, right? 
Glad to see you are ready for
your first step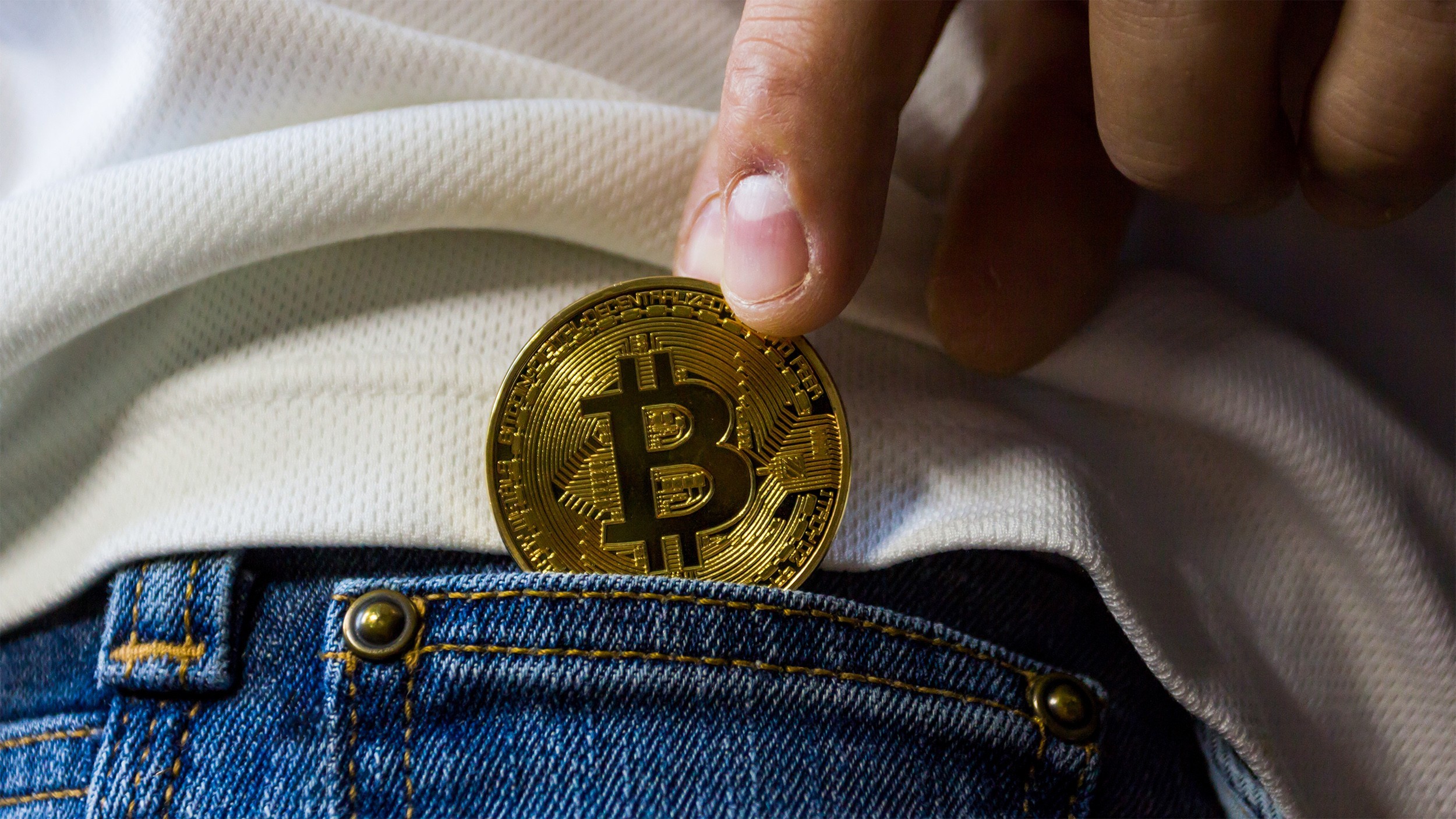 Here is what we
need from you
Be at the tender age of 18-25

Book your calendar from 24 July to 1 August 2022

Save up from your party budget

Make sure your criminal record allows you to enter Italy

Create an epic intro telling us who you are and why you want to join

Give the below form a go and tick it

Look out for our feedback on your application

If accepted, enjoy the ride
Your life is now. Seize it.